Second Win for Jara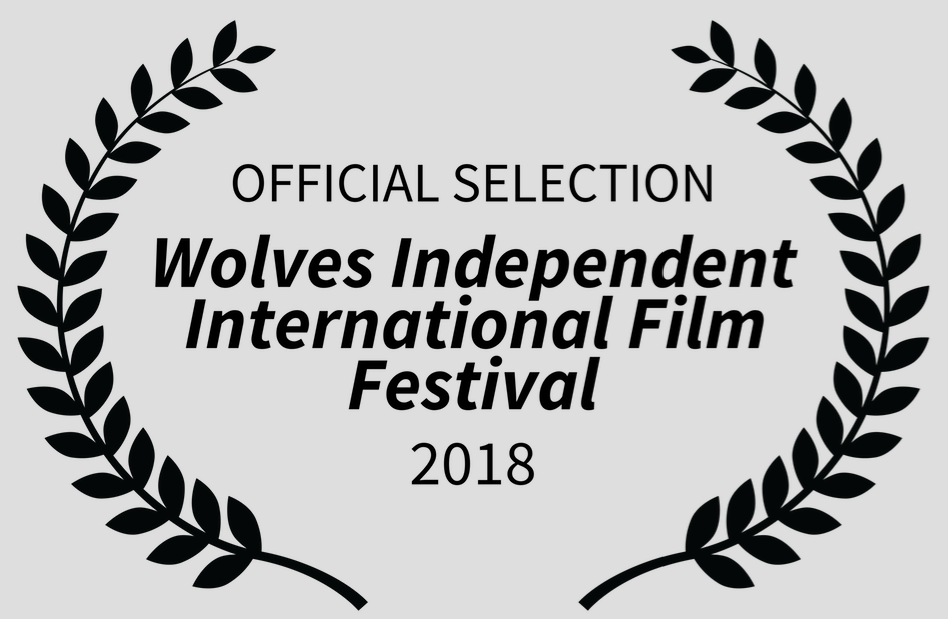 The Georgian documentary Jara was named as the Best Feature Film at the Wolves Independent International Film Festival 2018. Nature, heritage, environment, history, culture, ethnography, adventure, wildlife, indigenous cultures and social issues are the main themes of the festival which takes place in Lithuania.
It is the second award for Jara following Golden Green Award 2018 at the Deauville Green Awards International Film Festival, for the best production in the category of Sustainable Agriculture
Jara was premiered by EcoFilms in Tbilisi in 2017. The main backer of Jara was the Swiss Agency for Development and Cooperation (SDC) through the Mercy Corps Georgia implemented Alliances Caucasus Programme (ALCP) within a consortium of public bodies and conservation organizations including World Wildlife Fund and Caucasus Nature Fund.